Ravencoin is a newcomer to the mining field, and it works on a new mining algorithm "KawPow". It was specifically designed to discourage centralized and ASIC mining and to attract and support solo miners. This fact lends itself to the rising popularity of Ravencoin.
Other factors include high transaction speed and high profitability rates (due to resistance to ASICs). To address this popularity, the Changelly team decided to write this blog for you. Now, let's take a closer look at what to expect from Ravencoin mining, the best hardware and software available, as well as the best mining pools and wallets for it.
Ravencoin (RVN) Value Explained
Ravencoin is a fork of Bitcoin that was fully launched in 2018. While it is similar to its parent crypto, it has a set of its own differences:
The Raven protocol can identify unique assets. This allows for tracking, finding, and transferring of asset-backed tokens. It also means that you wouldn't lose your RVN if you accidentally sent them to the wrong wallet, unlike BTC. Each asset is individual and can be transferred to anywhere on the blockchain if the address is known.
Ravencoin had no Initial Coin Offering (ICO). While many cryptos since 2018-2018 started out with big ICO moves, Ravencoin decided against that. This decision came for a reason: cryptos with ICO launches are more likely to attract unwanted scrutiny from the regulatory institutions. At the same time, since Ravencoin didn't have one, it wouldn't attract such attention.
Ravencoin (RVN) is ASIC resistant. Sure, it was already mentioned, but it is a huge part of RVNs profitability and user attraction. Since solo mining and GPU mining both are good options, it leads to more users buying and trading Ravencoin.
As you can see, Ravencoin is a great way for a solo miner to get some profit off their crypto. Decentralized and good profit margin, it makes Ravencoin a sought after coin. Still, none of that would matter if not for its unique hashing algorithm.
Ravencoin Mining Algorithm
Originally, RVN coin worked on x16R2 algorithm, but ever since its hard fork on May 6, 2020, it adopted a new mining algorithm called KawPow. As with previous versions of its algo, KawPow was designed to limit ASIC mining and centralization. The transition went smoothly, with no RVN lost, and as a result, Ravencoin became even more friendly to solo mining. With that covered, let's take a look at what you can use to improve your mining experience.
Ravencoin Mining Hardware
As with any crypto, you need to have the right platform in order to mine it. A mining rig is composed out of two parts: the rig itself (or the mining hardware) and the software part, or the program allowing your rig to mine that coin. As Ravencoin operates on the KawPow algorithm, it can only reliably work with GPU mining, you will need to build your rig around that. Here is what we think would be the best GPUs for mining Ravencoin:
Geforce GTX1080 — probably the most powerful if not the cheapest GPU for mining. It has a great hash rate, can safely outperform every other GPU in the same price range, and costs less than the newest RTX models. All in all, a great choice, if you are not strapped for cash.
Geforce GTX1060 — while not as powerful as the previous one, it maintains a great balance of the cost-efficiency. While it may not be as productive as its newest cousin GTX1080, it will start to turn in profit faster, even if at a slower rate.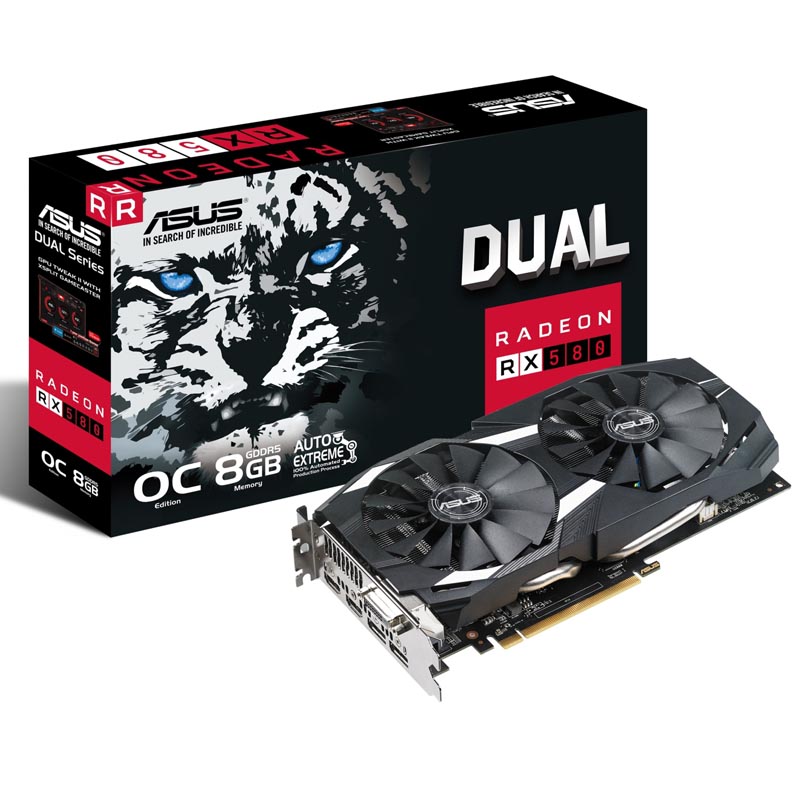 AMD Radeon RX580 — AMD line of GPUs, while not as good as Geforce at gaming, is extremely good at solving multiple tasks at once. That includes mining as well, and RX580 is a great example of that. Outperforming GTX1060 and sometimes even GTX1070, this GPU gets the job done for a smaller price. The main problem here is that Radeon RX580 is often too successful — it gets sold out really quickly, so you will have to search for a store with this golden geese.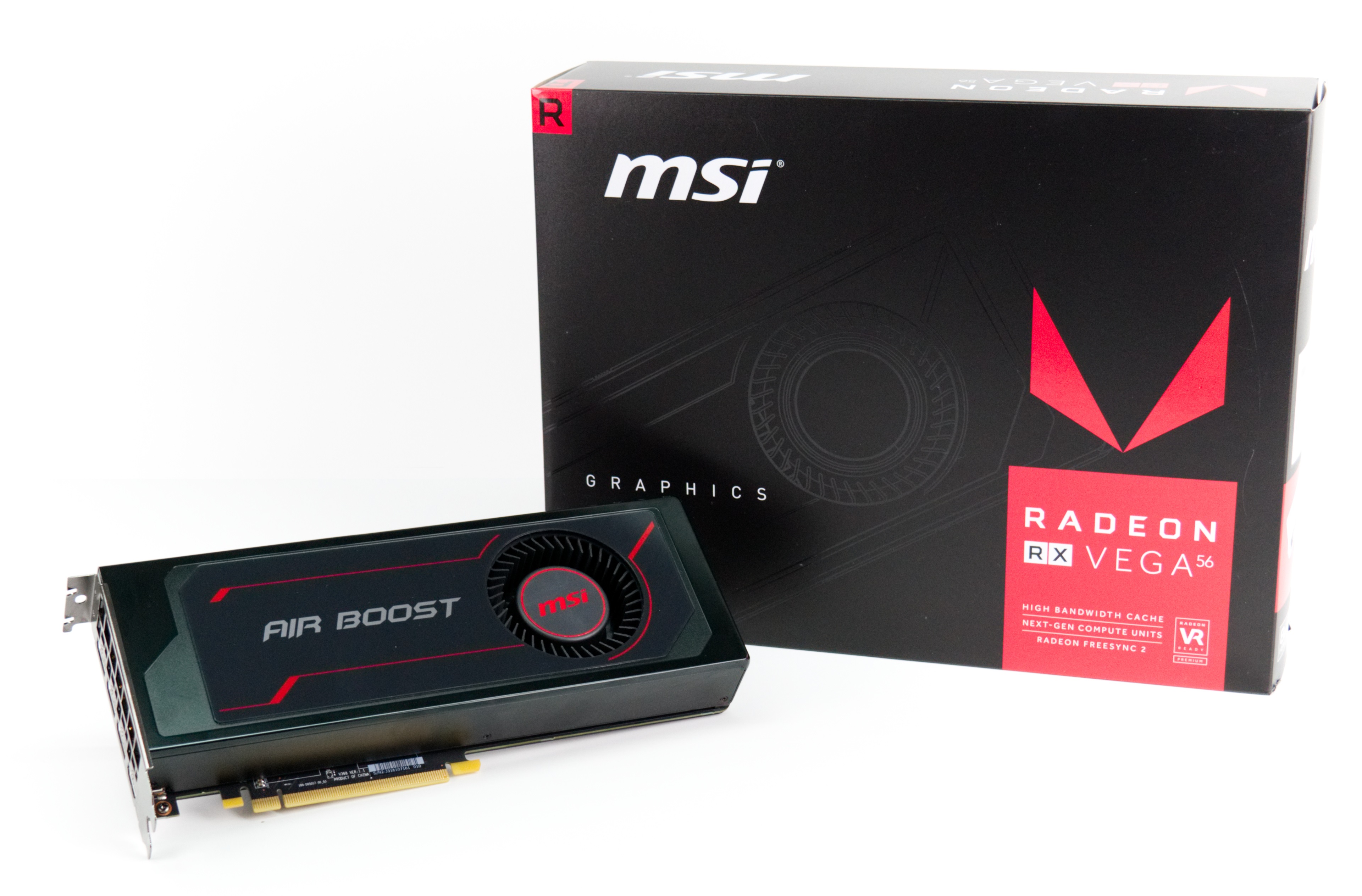 AMD Radeon RX Vega — another one from the Radeon family of GPUs, Vega is an extremely powerful mining tool, even among other contestants. However, it is listed on the 4th place because it has some drawbacks: Vega runs really hot and consumes a lot of energy in exchange for its mining prowess. So if you want to put some Vegas in your rig, you will need to make room for some good coolers and always mind the bill. Still, it is not a bad choice at all.
Ravencoin Mining Software
That's it for the hardware side, now let's take a look at what software has to offer.
Gminer — one of the most popular mining programs for Ravencoin, it works with both Nvidia and AMD GPUs. A good choice for both the starting and experienced miners.
KawPowMiner — miner program designed specifically to mine RVN. Relies on ProgPoW protocol, and works on both AMD and Nvidia GPUs, though you'll need to tweak it a little to work with the former.
NBminer — Nvidia-only miner. NBminer supports 14 algorithms, including KawPow, and 54 coins.
Now, that you have a fully working Ravencoin mining rig, you need to find where exactly you are going to earn it.
Where to Mine RVN
While you can always enter the mining scene by yourself, it would require more work, take more time, and ultimately cost you more than if you were working as a part of the group. Still, not everyone has an option (or desire) to join a mining farm. If that's the case, a mining pool would be your solution.
As Ravencoin is pretty popular, you have a lot of options to choose from, and we've compiled a good and comprehensive list of Ravencoin mining pools for you.
Where to Store Ravencoin
With the mining process taken care of, you need a place to safely store your RVN. To do that, cryptocurrencies use different varieties of crypto wallets. Ravencoin offers its users many wallets to choose from, but here is a short list.
Trust Wallet — a reliable and secure wallet, it supports a multitude of different cryptos, including RVN. It is available on Android and iOS mobile devices.
Flare Wallet — another multicurrency wallet, Flare has both desktop and mobile versions, allowing you to manage your coins on any platform.
Ravencoin Paper Wallet — an official paper wallet generator from Ravencoin team, it allows you to safely store your RVN at the cost of flexibility.
While those are good choices, there is a lot more out there, so you can always find a Ravencoin wallet that would suit you the best.
Is It Profitable to Mine Ravencoin
Now, to the main question of this article: would you get profit if you decide to mine Ravencoin? Only if you do it smartly. After all, even the most profitable crypto can drain your money if you are mining it wrong.
Still, Ravencoin has a big advantage over most of the popular cryptos: it is ASIC-resistant, and its mining algorithm is constantly updated to minimize risks of centralization. That is actually a big deal, as it allows solo miners to mine more effectively. ASICs, by their design, centralize mining, as they are often more powerful than dozens of GPUs, so you will either need to have a mining farm or another ASIC to compete with it. With their user restricted, solo miners have better chances of finding that prize block and holding on it. That alone raises its profitability rating significantly.
If you are unsure about how your rig will do, you can check its stats on the mining calculator. Here is what the profitability of Radeon RX 580 looks like.

Of course, if mining seems like too much hassle for you, you can always buy it, to see if this crypto works for you. You can easily do that via our widget.
Bottom Line
Now you have the needed basic knowledge on Ravencoin mining. And with your basics covered, you can decide whether Ravencoin is the crypto for you. That decided, you always can (and should) improve your mining rig, your software, and, more importantly, your knowledge. You can find more info on all things crypto and what to do about it on our blog. Stay tuned for more mining guides!
---
About Changelly